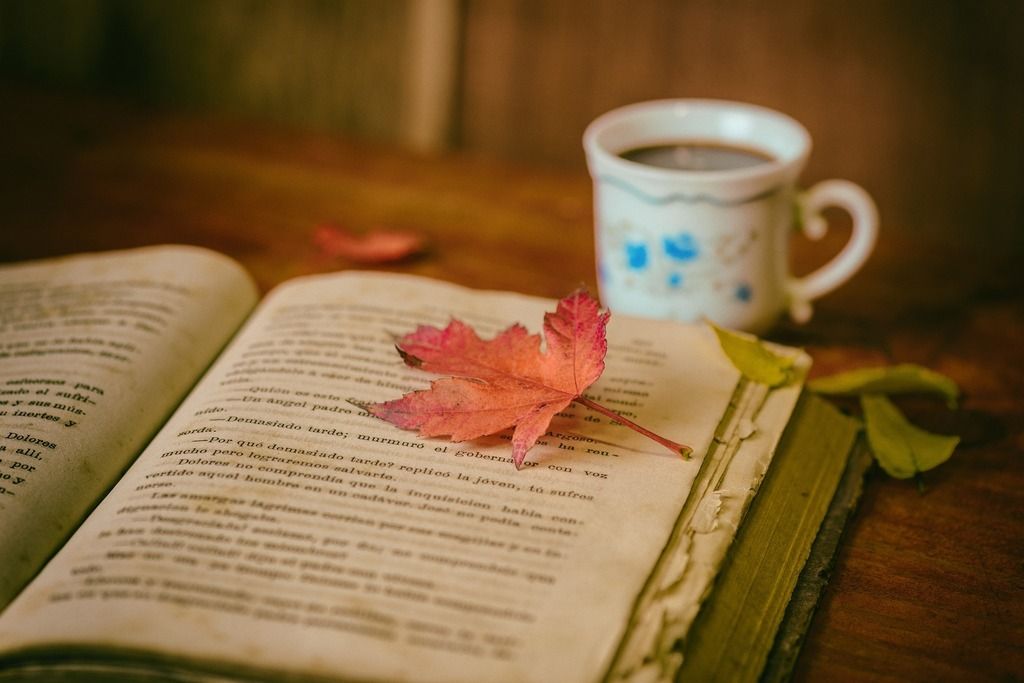 Escaping from reality with a good book can't be challenged by almost anything in the world. If you find that you're more likely to spend some time with a book than going out on the town during a weekend, we've put together a short list of the five books you're likely to look forward this year. Some are thrillers while others are crime dramas. Whatever your personal taste, you have a high chance of being swept off your feet by one of the following titles. Check them out below.
One More Day by Kelly Simmons
One More Day is one of the fascinating thrillers to look for in 2016, as it deals with the mysterious disappearing of a child from the backseat of his mother's car. Carrie Morgan has to deal with the disappearance of her son as best as she can, only to discover that several months after having vanished, he's come back home. The return lasts for just twenty-four hours, leaving Carrie feeling baffled and shattered to the bone. Once a week has gone by, Carrie has faced several events that all involve a grim secret. She eventually has to choose between finding out about what happened to her son and revealing certain details of her past.
Expected date of publication: February 1st, 2016
Outrun the Moon by Stacey Lee
Outrun the Moon is set at the beginning of the 20th century in San Francisco, where a fifteen-year-old Mercy Wong struggles to find her way out of poverty. She's determined to leave Chinatown and start living the good life, especially since she has recently been accepted to a high-class School for Girls. Getting in might be easy, but staying in is difficult.
The book deals with the social challenges of the first part of the 20th century in the United States and even features a historic earthquake that rocks San Francisco and the nearby area. With such diverse characters and an exceptional historical backdrop, Outrun the Moon might be worth considering if you're willing to buy new books this year.
Expected date of publication: May 24th, 2016
A Study in Charlotte by Brittany Cavallaro
A Study in Charlotte is clearly something else. Brittany Cavallaro manages to combine humor with mystery in this amazing Sherlock Holmes retelling. The action is set in Connecticut, where Jamie Watson, the great-grandson of the famous John Watson meets the granddaughter of Holmes himself, Charlotte. She's inherited part of the detective's wit and genius. Although the two youngsters seem to be destined to an eternal rivalry, they eventually have to work together to solve a mysterious case and prove their innocence as well.
Expected date of publication: March 1st, 2016
How to Hang a Witch by Adriana Mather
We're moving into Young Adult territory with this one, as it seems to be specifically destined for fans of Mean Girls and Conversion. The action of this novel is set in Salem, the recent home of a certain Samantha Mather. The girl has to face a plethora of disturbing events, of which some are caused by a group of girls that go by the name of The Descendants. Sam has to deal with a ghost and somehow resolve a mystery and a very old curse.
Published
Heartless by Marissa Meyer
Fans of the Lunar Chronicles may finally rejoice. Feiwel and Friends are publishing another Marissa Meyer title; this time, it's an Alice in Wonderland retelling. The main character is Catherine, who's been living in Wonderland for all her life and is one of the most desired girls on all land. A talented baker, she's expected to receive a marriage proposal from the King of Hearts at a ball. Fortunately for some people and unfortunately for others, she meets a young man named Jest at the same ball. Catherine may finally be in for a surprise, and one that's coming from her own heart.
Expected date of publication: November 8th, 2016
Image source: Pixabay